Intermold Corporation has supplied our customers with quality, cost effective molded products since 1994. Located in Houstan, Delaware we are an innovative plastic injection molding company, providing our customers with a comprehensive range of services: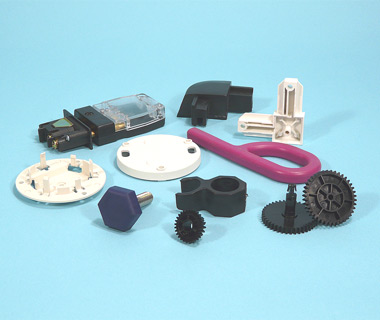 Plastics Molding:
We offer competitive pricing and the highest quality in molding your proprietary products from your existing molds, whether in small or large production runs. We can manufacture  high tolerance parts sized from 1 gram to one pound, and use a variety of resins, including engineering resins.

At Intermold, we employ a "lights out" production concept. Our automated systems run unattended through the night, which reduces our labor and overhead costs. We are then able to pass those savings along to our customers.

Design Consultation & Product Development:
Problem solving is our specialty. We can assist you with product development, materials selection, part design, mold design and mold procurement. We will help you assure that your new products will be successful and cost effective.



Secondary Operations:
A variety of custom assembly or other secondary operations are available at competitive pricing, should your products require them.



Customer Service:
Our customer service department, with its friendly and knowledgeable staff, is here to assist you.
Not sure if custom molding is for you? Click here to download our free

Buyer's Guide to Plastic Injection Molding